So guys, tomorrow its my last day of school :D
I have many things to say.
1. RATCHET AND CLANK IS BACK! :') Now I just have to wait, hurry up Q-force.
2. I got Harvest moon: The tale of two towns. Trying to not play it till I head to spain
3. I'm leaving this wiki. So guys this is my farewell. I'm sad to see you lot go but I'll still be on Mysims wiki, the wikis bursting with flavour guys. So if you wanna pop by and give me a message or even get me on facebook :'(
I'm terrible at goodbyes but ya know I tried.
Now I leave you with this picture,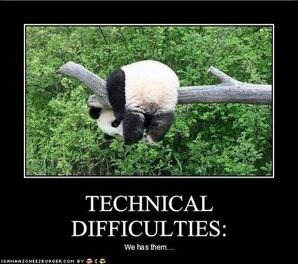 Ad blocker interference detected!
Wikia is a free-to-use site that makes money from advertising. We have a modified experience for viewers using ad blockers

Wikia is not accessible if you've made further modifications. Remove the custom ad blocker rule(s) and the page will load as expected.