Dustin Grayson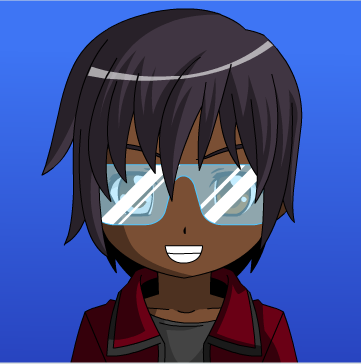 Character Info
| | |
| --- | --- |
| Nicknames | None |
| Age | 15 |
| Species | Human |
| Gender | Boy |
| Nationality | Irish |
| Height | 5'6 |
| Body Type | Strong |
| Hobbies/Interests | Tech |
| Status | {{{Status}}} |
| Canon Original Story? | {{{Canon Original Story?}}} |
Dustin Grayson is one of those cocky boys who thinks they can the girl, but usally gets slapped whenever he tries to hit on a girl. Dustin usally doesent do good in school. he usally gets Cs or Ds or sometimes Fs. Dustin is very good in Atletics. But Dustin is mainly a rough biker.
Ad blocker interference detected!
Wikia is a free-to-use site that makes money from advertising. We have a modified experience for viewers using ad blockers

Wikia is not accessible if you've made further modifications. Remove the custom ad blocker rule(s) and the page will load as expected.